HALLOWEEN
HARINAMA!!!
starring Lord Jagannath!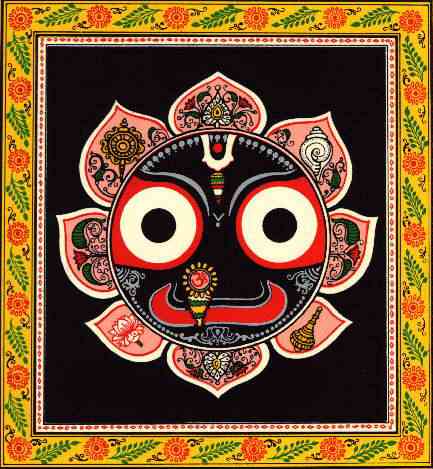 The fun happens this Saturday night, October 27th in Athens, Ohio, home of Ohio University.
Dress in devotional gear or your most transcendental costume.
For all the info, please see Chaitanya Das or Bhakta-Chris. We will be leaving early Saturday evening and arriving around 8pm. Bwahahahaha! Haribol!